Welcome to Photoetch Industries Ltd
Photoetch Industries manufactures components for the technology sector and delivers to you worldwide.
At Photoetch, we manufacture chemically milled components, sub-assemblies, machined aluminium and copper parts for the electronics and science industries from our premises in Christchurch, New Zealand.
Our components are delivered worldwide - parts made by Photoetch have even been launched into orbit!
We produce from 1 to several million parts.
Photoetch was established in 1974.
Who is Photoetch?
We are a boutique manufacturer of components for the electronics and science industries. We have many processes available and are interested in quality and accuracy.
Learn More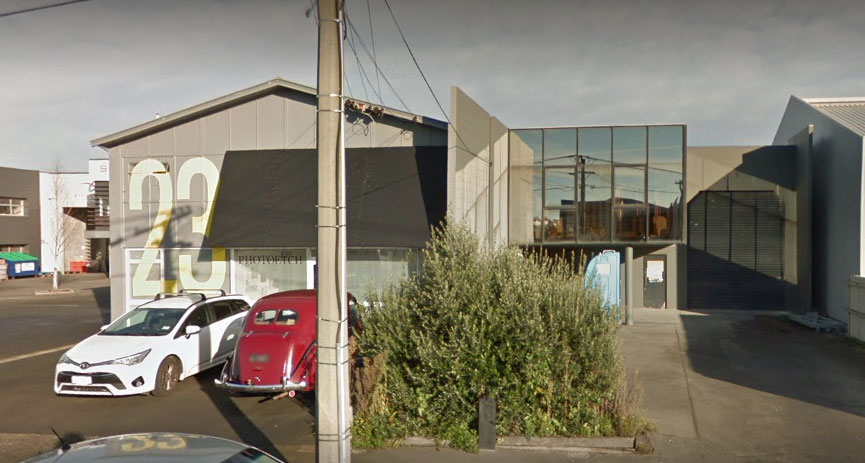 Why choose Photoetch?
When you choose Photoetch you are guaranteed creativity, problem solving, and flexibility – plus we provide a quick turnaround for local markets and ship globally.
We can provide small to large runs, and our dedicated staff take an interest in what your company produces and what your needs are.
We systemise production for efficient processing in a documented way.
Established in 1974, we have many years experience.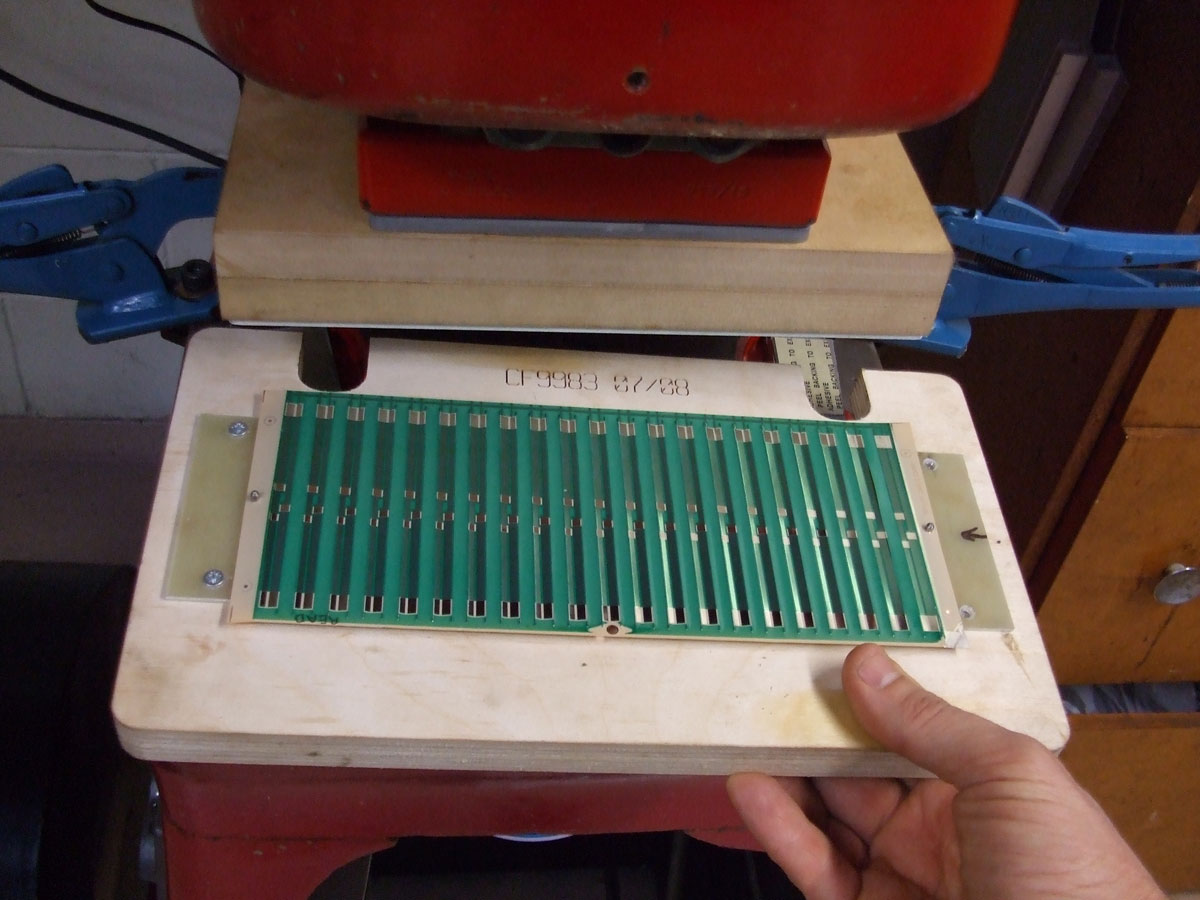 What is Phototech
about?
Photoetch provides accuracy/precision and attention to detail. We have systematic processes to guarantee we get the same results each time. We take pride in our work and ensuring our customers are happy.
Learn More